| | |
| --- | --- |
| Yelena Zhavoronkova Photography | Winter 2018-19 | Having trouble viewing this email? Click here. |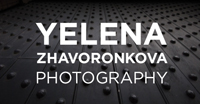 CORDEN | POTTS Gallery
Portfolio: Holiday 2018
December 6, 2018 - January 26, 2019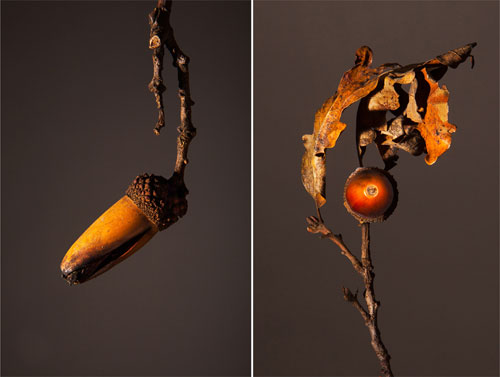 Burn : 3256 : 3290
Archival Digital Prints



Corden | Potts Gallery
49 Geary Street, Suite 405
San Francisco, California 94108
Gallery Hours:
Thursdays, Fridays and Saturdays
11am - 5:30pm
MAP

Featuring work by:
Jane Fulton Alt, Sharon Beals, Susan Burnstine, KK DePaul, Jeri Eisenberg, Takeshi Shikama, Michael Starkman, Jacqueline Walters, Yelena Zhavoronkova.


Presenting work from the BURN Series of Archival Digital Prints, dedicated to the tragic events of the historical California drought and wild fires, devastated the state for the last years. During the Summer of 2018 the series participated in IN VIVO, the Noorderlicht International Photofestival 2018 at Museum Bélvedere, Oranjewoud/Heerenveen, The Netherlands. It will move to LES PHOTAUMNALES in Beauvais, France, which will take place in September-December of 2019.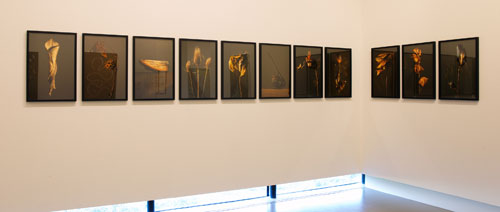 BURN Collection at Museum Bélvedere, The Netherlands. Summer 2018
Archival Digital Prints




Also on display at Corden | Potts Gallery:
"GRANA," the Collection of Platinum/Palladium Prints.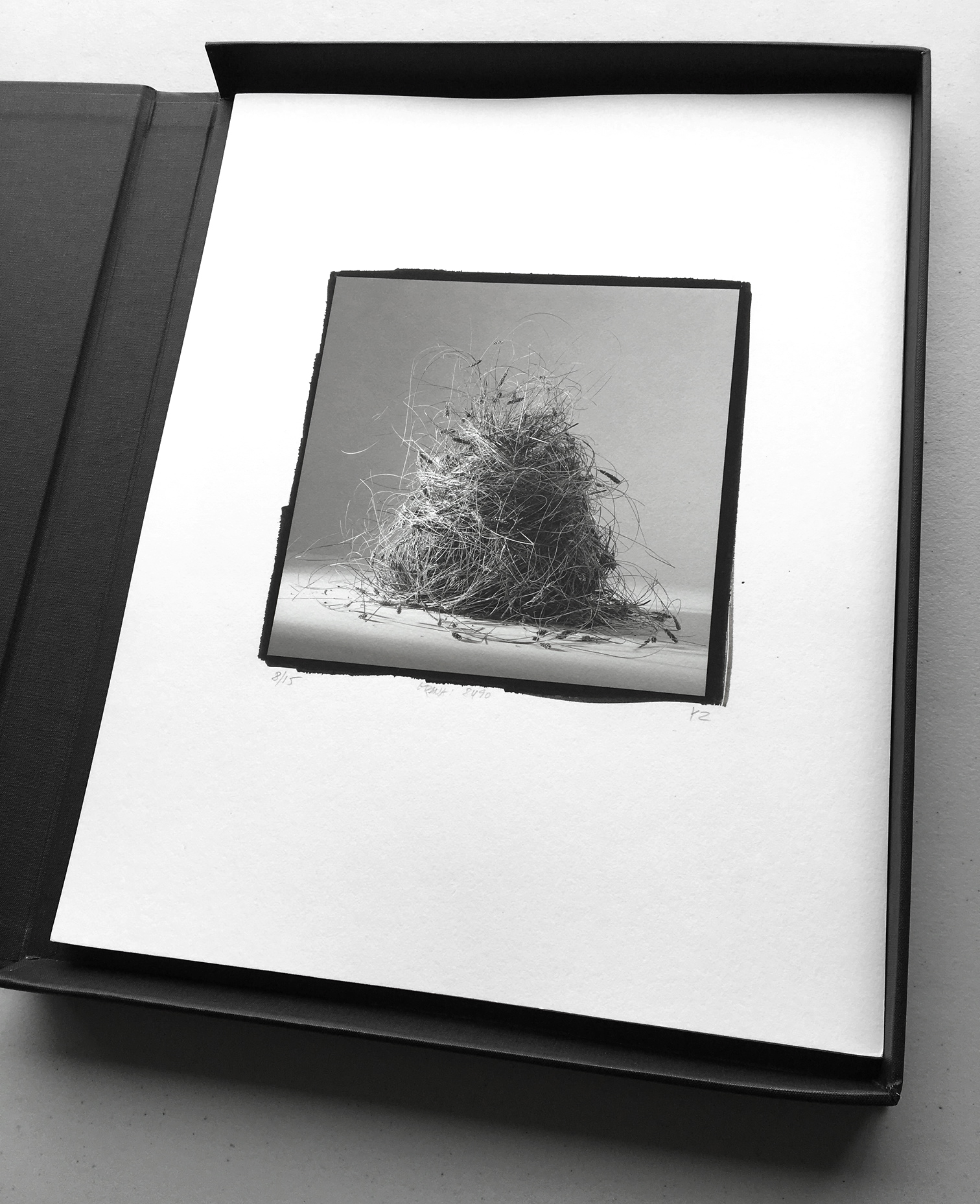 Center for Photographic Art
2018 International Juried Exhibition


November 10 - December 23, 2018


Juror: Eve Schillo, Los Angeles County Museum of Art



Behind the Scenes. Four.
Archival Digital Print


Center for Photographic Art
Sunset Center
San Carlos Street at 9th Avenue
Carmel, CA 93921
MAP


The Mills Building
Light, Paper, Process: Alternative Process and Experimental Photography Exhibition
December 17, 2018 - March 1, 2019
Curated by Artsource Consulting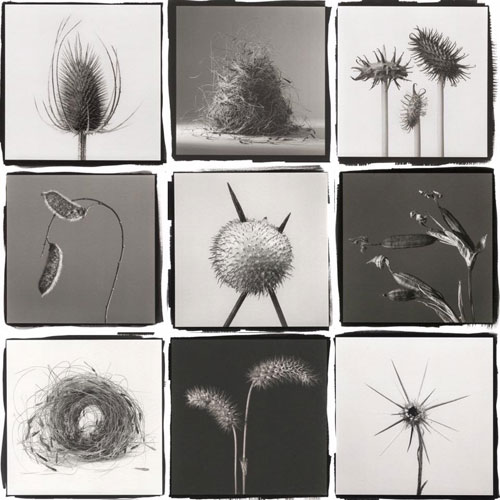 GRANA
Platinum / Palladium Prints

The Mills Building
Lobby
220 Montgomery Street
San Francisco, CA 94104
Monday - Friday, 8am - 6pm
MAP

Featuring work by:
Francis Baker, Allan Barnes, John Chiara, Binh Danh, Cécile Chalouni, Sophie Anna Gibbings, Vanessa Marsh, Klea McKenna, Kari Orvik, Eben Ostby, Meghann Riepenhoff, Brianna Tadeo, Brian Taylor and Yelena Zhavoronkova.


Griffin Museum of Photography
Winter Solstice: 2018 Members' Exhibition
December 6 - December 31, 2018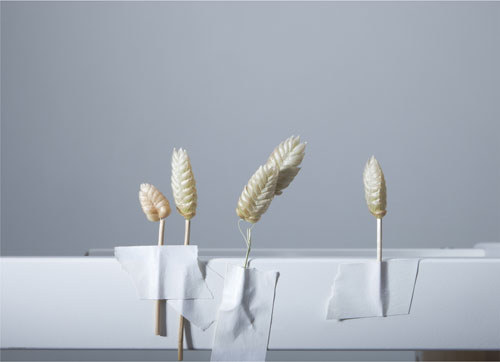 Behind the Scenes. One.
Archaval Digital Print


Griffin Museumof Photography
67 Shore Road
Winchester, MA 01890
MAP


Berkeley Art Center
HERE: Part 1
December 15, 2018 - January 11, 2019
Annual Members' Exhibition


Behind the Scenes. Two.
Archaval Digital Print
Opening Reception:
Saturday, December 15, 6pm - 8pm

Berkeley Art Center
1275 Walnut Street
Berkeley, CA 94709
MAP


yelena@yzdesign.com
photo.yzdesign.com





© Yelena Zhavoronkova Photography