| | |
| --- | --- |
| Yelena Zhavoronkova Photography latest news | Having trouble viewing this email? Click here. |




You are invited to the openings of the two Upcoming Exhibitions this Week



HANDMADE III

Wednesday, September 7, 2016
7 PM - 10 PM

Asoluteley thrilled to be a part of upcoming HANDMADE III exhibition in Vienna's Anzenberger Gallery, led by fabulous Regina Maria Anzenberger. It's an honor to be a part of the show among such amazing artists: Roger Ballen, Jessa Fairbrother, Sissi Farassat, Katie Kalkstein, Heidi Kirkpatrick, Rita Maas, Christine Miess, Caroline Roberts, and many more.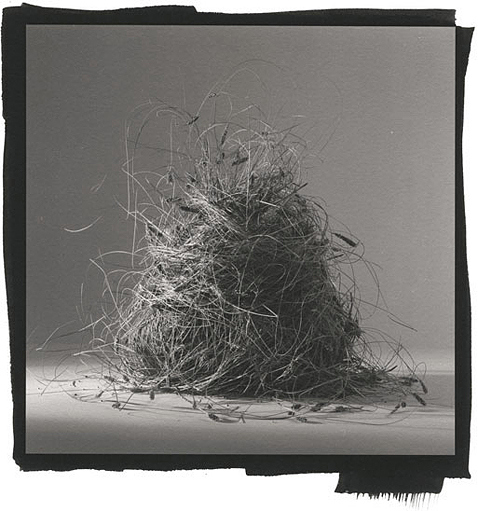 UNTITLED IV
2014
Platinum/Palladium Print
4/15
© Yelena Zhavoronkova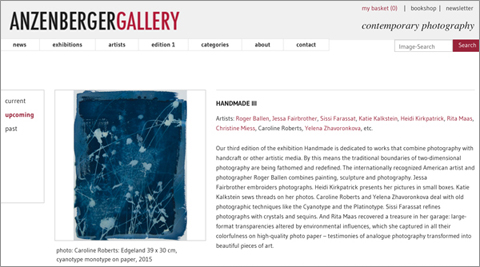 Anzenberger Gallery and Bookstore
Absberggasse 27
1100 Vienna, Austria
t +43 1 587-8251

MAP





ASHES TO ART

Saturday, September 10, 2016
5:30 PM - 8:30 PM

I am honored to be included into the ASHES TO ART Exhibition, commemorating the first anniversaty of the tragic Valley Fire 2015 of the Lake County, California. Four of my large prints, wonderfully printed and mounted by Mullen Brothers Imagery, will be participating.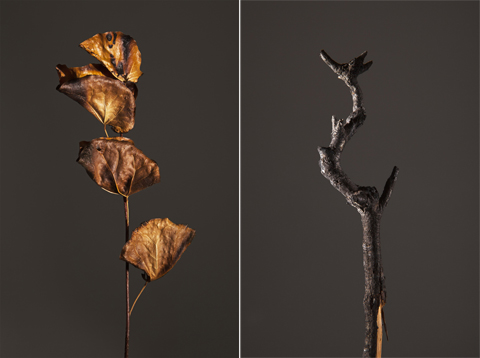 BURN I and II
2015
Archival Digital Prints
© Yelena Zhavoronkova




Middletown Art Center
21456 HWY 175 @ Corner of HWY 29
Middletown, CA 95461
707-809-8118

MAP





yelena@yzdesign.com
photo.yzdesign.com





© Yelena Zhavoronkova Photography